Outreach and Community Partnerships
community partnerships program
What We Do
Artistry is dedicated to providing meaningful and authentic arts access to larger and more diverse audiences. We accomplish this, in part, through our Community Partnerships Program, in which we collaborate with various public, nonprofit, and for-profit entities to bring the joy of arts participation to people who would not otherwise have this opportunity. We are particularly committed to increasing access to high quality arts learning experiences.
Why We Do It
We believe that the arts are fundamental to human development at every age and that every person, regardless of income, age, geography, and ability should have access to high quality arts experiences.
How We Do It
Artistry works with schools, public libraries, senior centers, early childhood centers, social service organizations, city governments, and other entities to bring arts learning experiences to people of all ages, incomes, cultural backgrounds, and abilities. These unique, hands-on art experiences introduce new art forms, teach skills, and give participants the opportunity to learn, experiment, practice, and explore the creative process. Eighty percent of Artistry's Community Partnership Programs are FREE to participants. Our programs are led by skilled, professional teaching artists.
kennedy center partners in education
Artistry and Bloomington Public Schools (BPS) were among seven teams nationwide selected to join the Washington, D.C.-based John F. Kennedy Center for the Performing Arts' Partners in Education in 2018.

The Partners in Education program is designed to assist arts organizations throughout the nation to develop or expand educational partnerships with their local school systems. The primary purpose of these partnerships is to provide professional learning in the arts for teachers. In 1992, this program was awarded the Association of Performing Arts Presenters' Dawson Award, which recognizes innovative and successful projects.
The Partners in Education program is based on the belief that teachers' professional learning is an essential component of any effort designed to increase the artistic literacy of young people. The Kennedy Center's extensive experience with its local professional learning program, established in 1976, provides the basis for this national program.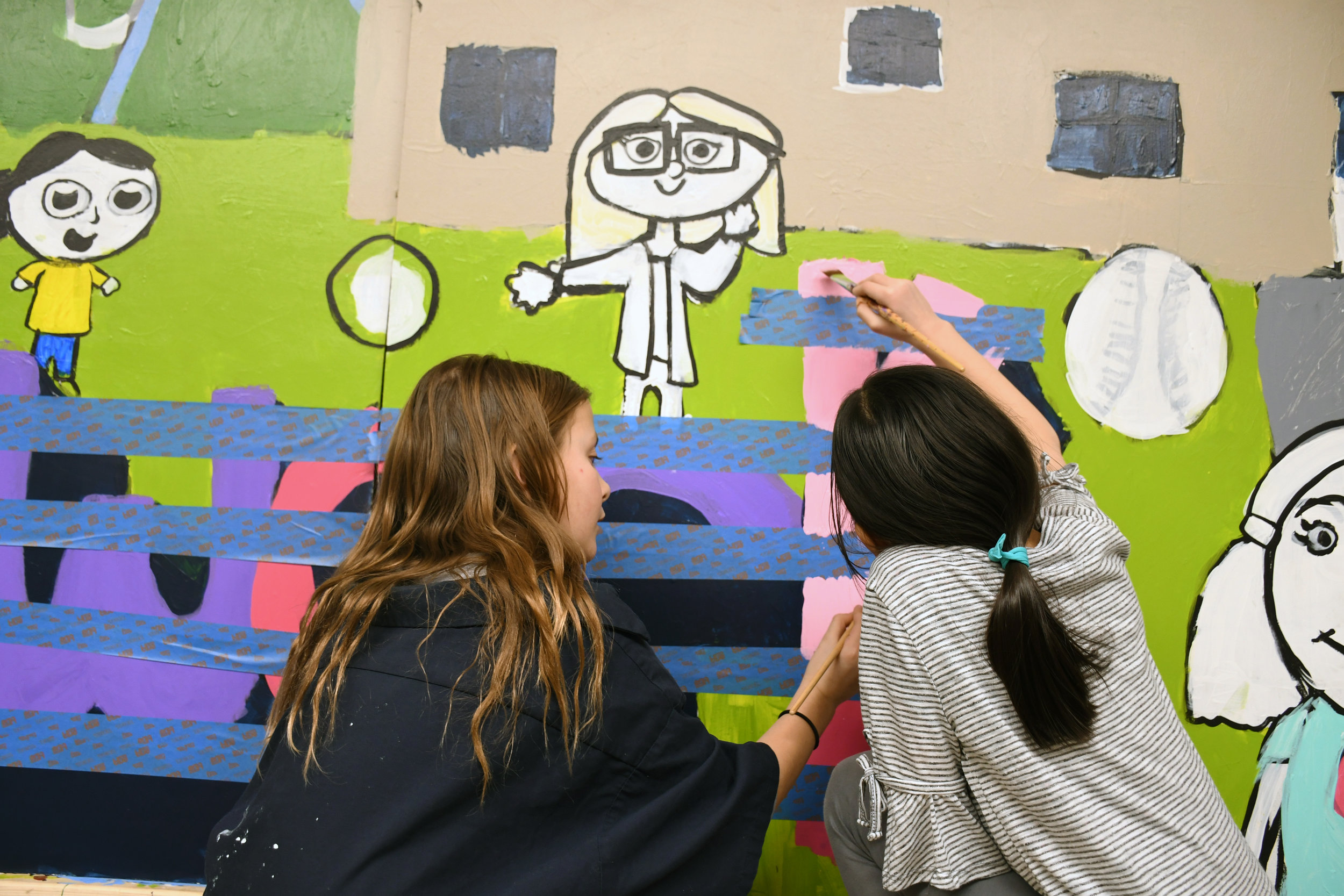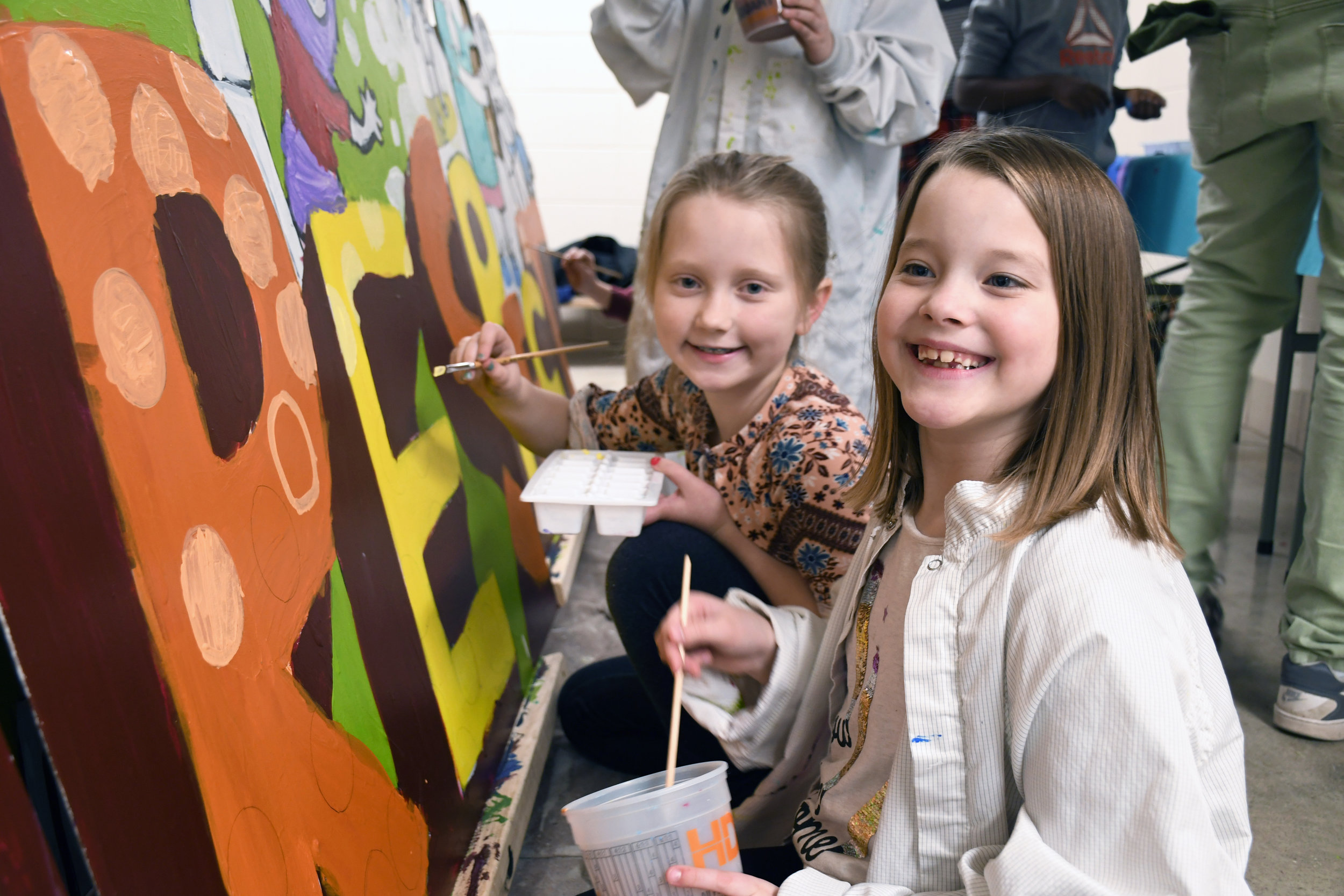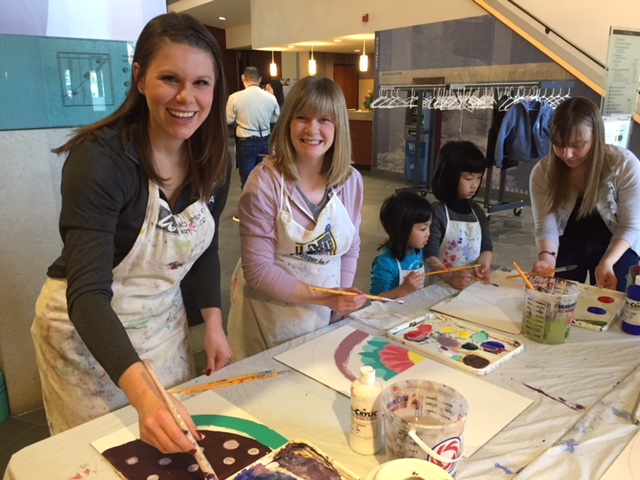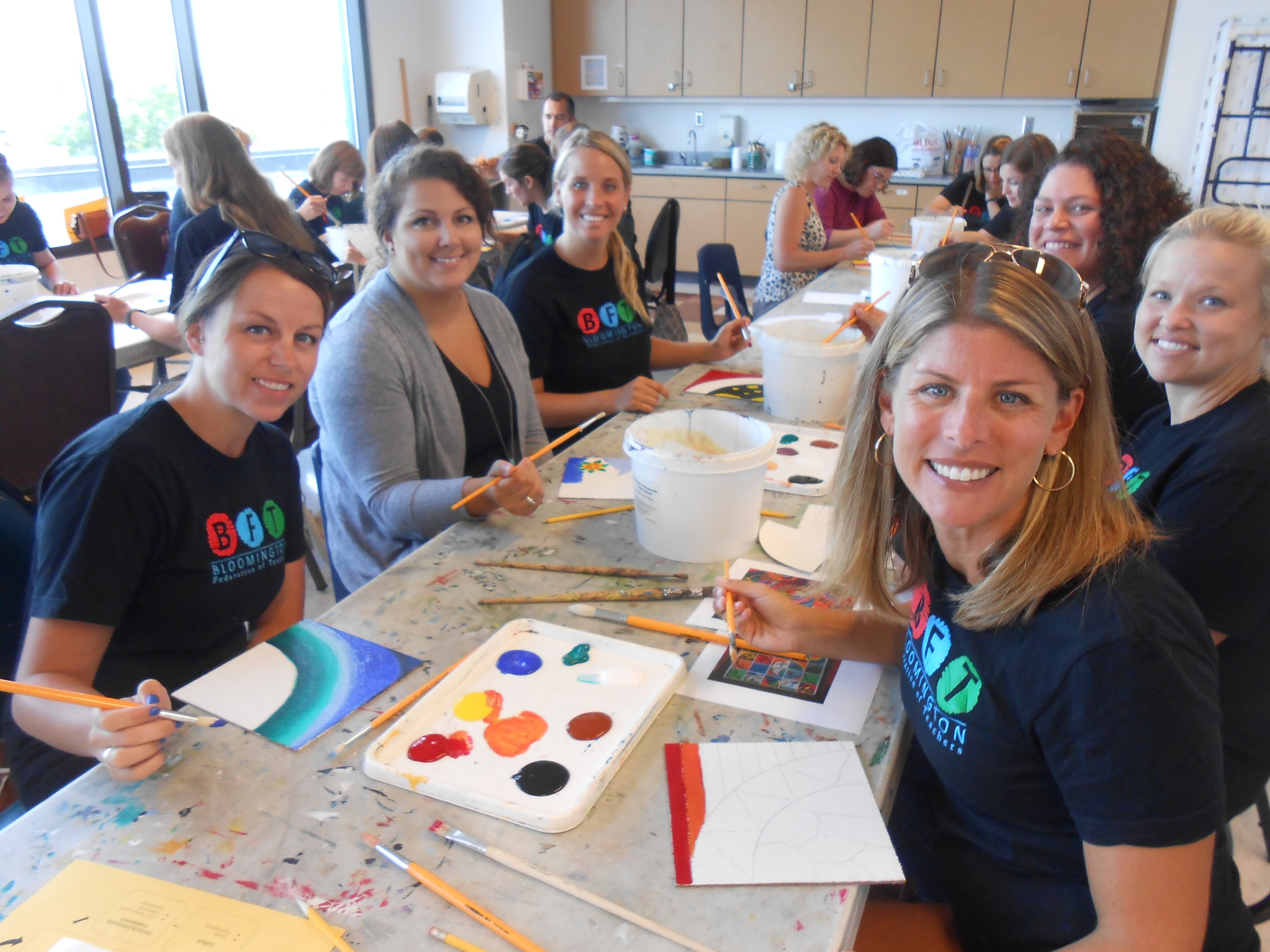 To learn more about developing arts experiences with Artistry, please contact Manager of Community Partnerships Erin Holt at 952-563-8557 or eholt@artistrymn.org.